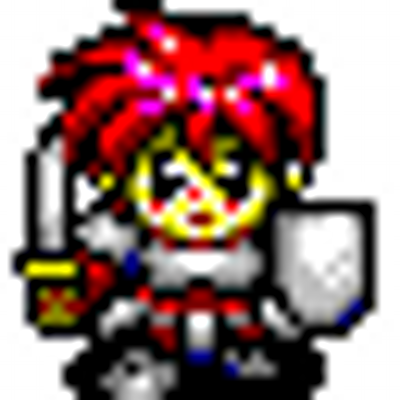 In activity for the Taiko Team since April 2011, Atsuhito Oosawa (大澤淳人) has mainly been involved in the visual department of the 3rd-generation arcade department, from the physical cardboard decorations of the many arcade firmwares to the menu interfaces between song selection folders and the sub-modes. He's also made a name for himself by being one of the key figures behind the coordination aspects of Taiko no Tatsujin collaborations with other companies/games; as such, his notecharting activity (stated by Oosawa himself to be one song per month) often revolves around said collaborative efforts.
Other roles filled by this Taiko Team member include the direction and supervision of some of the portable entries for the series, with his directing role for Don to Katsu no Jikuu Daibouken leaning to the General Asia spectrum of series promotion; Oosawa, in fact, has been featured in one of Nintendo of Korea's advertisement videos, promoting the Korean port of said Taiko game (
link
)! He's mostly known among the Taiko Team members under a different way to spell his surname (オオサワ), but he's more often publicly referred to with the romanized atsu spelling.