A V Version update on Wednesday? What is this magic?
According to
some of the vendors
of the Chinese version
, the first of the version's exclusive C-POP songs would be bundled with pre-orders. Also there is a small key-chain plush toy too, so that's cute.
(song titles not translated)

精舞門
羅志祥 Show Luo

你是我的花朵
伍佰 Wu Bai

920
A-Lin & 小宇 Xiaoyu Song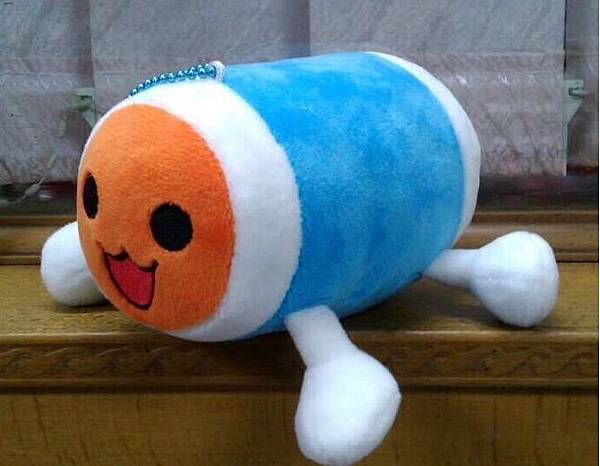 Back to
Amazon Japan's listing
, which now states
Amazing Grace
(アメイジンググレイス) as a pre-order special towards the Japanese audience. Not naming the genre here because the last time we saw it was AC10 where the Children/Folk genre is still in console games.
Disclaimer: Vendor links are included as sources only. We are not endorsing any specific vendor here.