Today's V Version site update adds new songs to multiple genres sans two, and three more in-RPG support characters, finally topped with a first in series aspect? Check out the updates after the jump.
New Songs
Butter-Fly
NEW!
「デジモンアドベンチャー」より from
Digimon Adventures
聖槍爆裂ボーイ Seisou Bakuretsu Boy
NEW!
れるりり/もじゃfeat. 鏡音レン Reruriri/Moja feat. Kagamine Len
テイルズ オブ ゼスティリア メドレー Tales of Zestiria Medley
NEW!

やわらか戦車 Yawaraka Sensha
時空庁捜査2課 Jikuuchou Sousa 2-ka
feat. 沙知(ハリネコ) feat. Sachi (Harineko)
Assassination Classroom
IA
Tales of Zestiria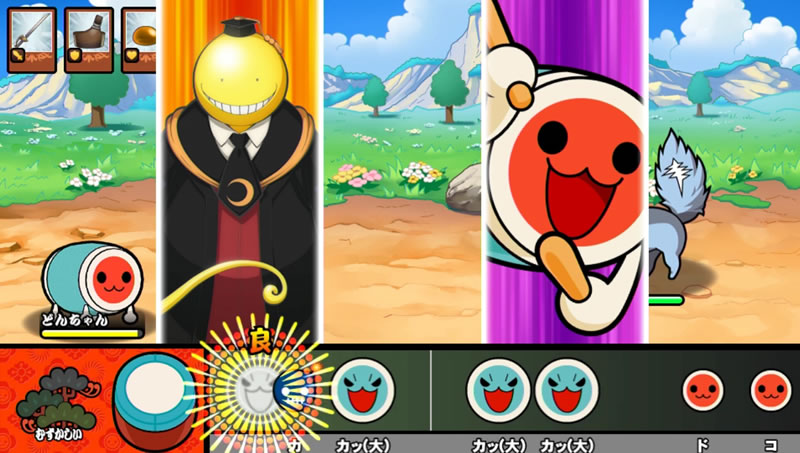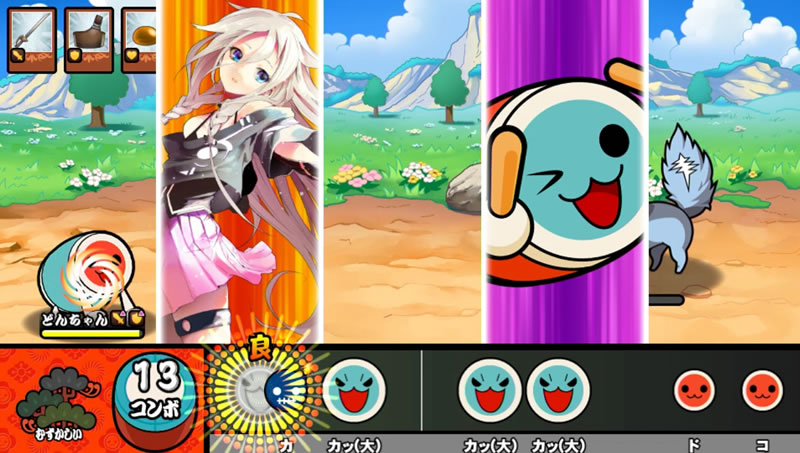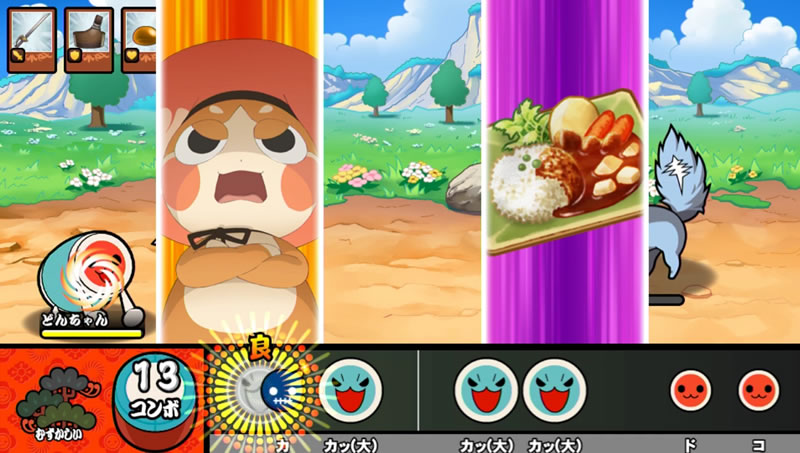 First In Series:
Console Taiko in Chinese
A video on the official BNEI Channel has producer Oosawa and director Matsumoto announcing the V Version will also be released in a Traditional Chinese version, with fully translated Chinese menus and textual dialogue, but retaining the Japanese voice acting.

Also expectable is that in time with the Chinese version, the Taiko Team is working on obtaining licenses for popular Asian songs, and release them later via DLC.

The Chinese version will be released on the same day (July 9) as the Japanese version.