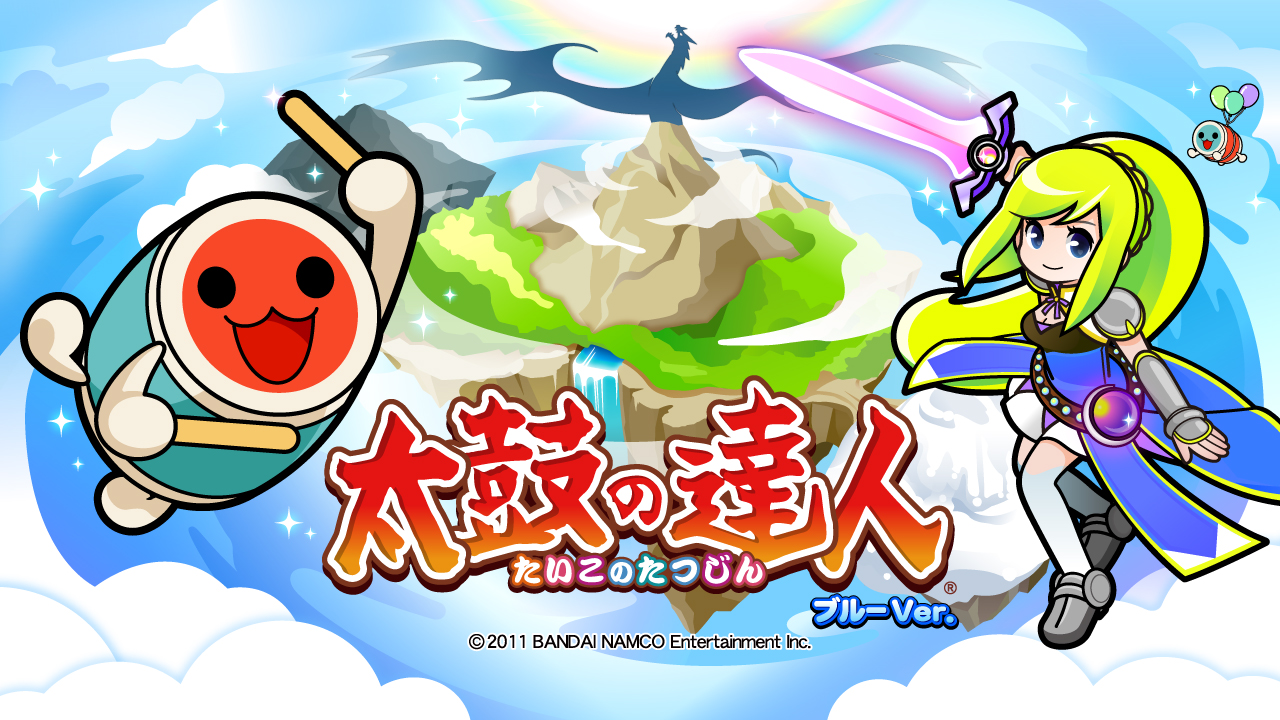 The banner for a formerly-active arcade firmware version is up, as today's official Taiko blog entry is related to Blue Version's Ranking Dojo; more specifically, it's about its official final-results video reel... and why it was pulled out from the Bandai Namco channel, on Youtube.
For the listing of high-ranking players during each of the video reel's separate sections by ranks, all names are used to be displayed in a pure alphabetical order... one factoid that has been exploited by a group of malicious players who doxed another person's sensible data by carefully group-ranking at a certain stage and lining their player names on the video in such a way that the 8-digit serieal number of the victim could be easily and sequencially readable.
After the incident's identification, the ranking video was removed on
October 10th
earlier this month, only coming out today with the No.11 intern as the writer for today's blog entry. While the release of congratulatory video reels for Ranking Dojo Taiko players was started from the development team as an entertaining side activity for the fans made with no intention to harm anyone, this episode will be taken in high consideration for the future, meaning that there are good chances Blue Version's Ranking Dojo final results video may as well be the last one of its kind... or perhaps will see its structuring revised for similar future avenues.
Link to original post