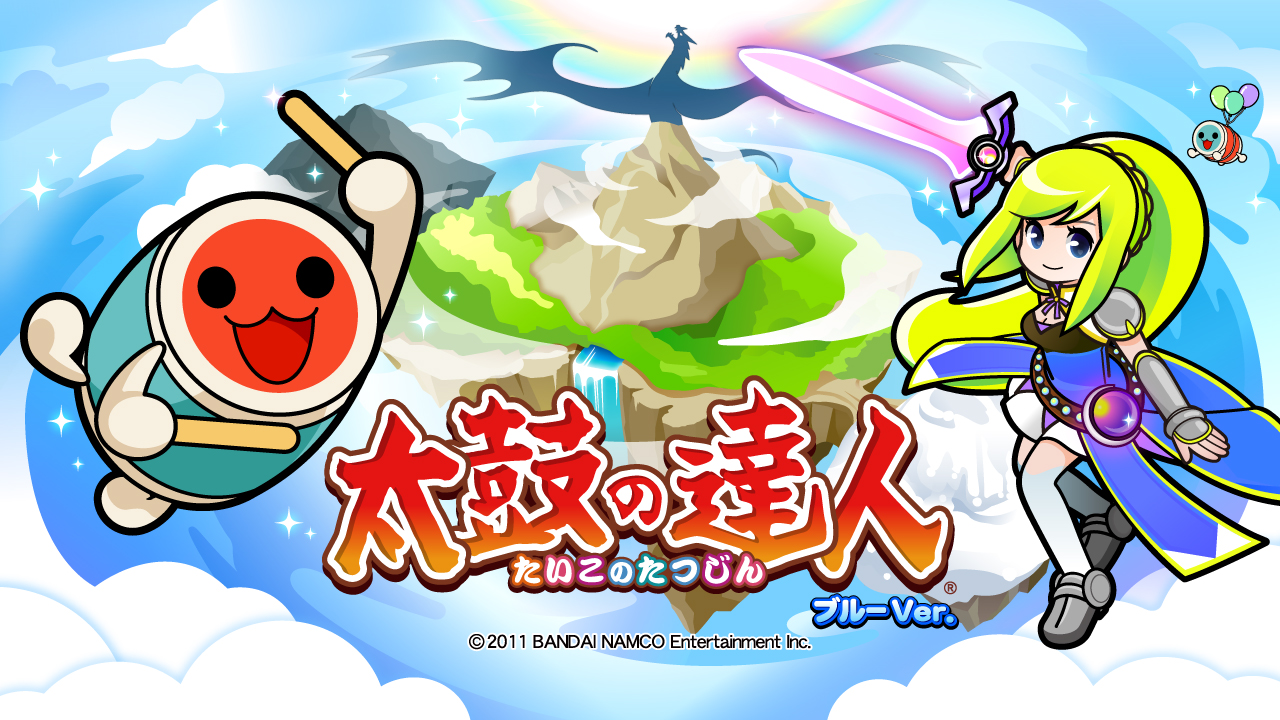 Oh, Number 11 is already ready to continue the
December 19
update info today? Okay then, I am starting to have a hard time being
hung
on this
rocky
cliff anyway.
But first, a word from
MOSHIMO
, the band responsible for
Inochi Mijikashi Koise Yo Otome
, expressing thrill for having their song added to the Taiko no Tatsujin song list. We're not gonna butcher their feelings with a crude translation, so please check message in the
original post
.
While you do that, we are going to turn up the heat for the next, bigger part. Hope it helps in this freezing winter weather.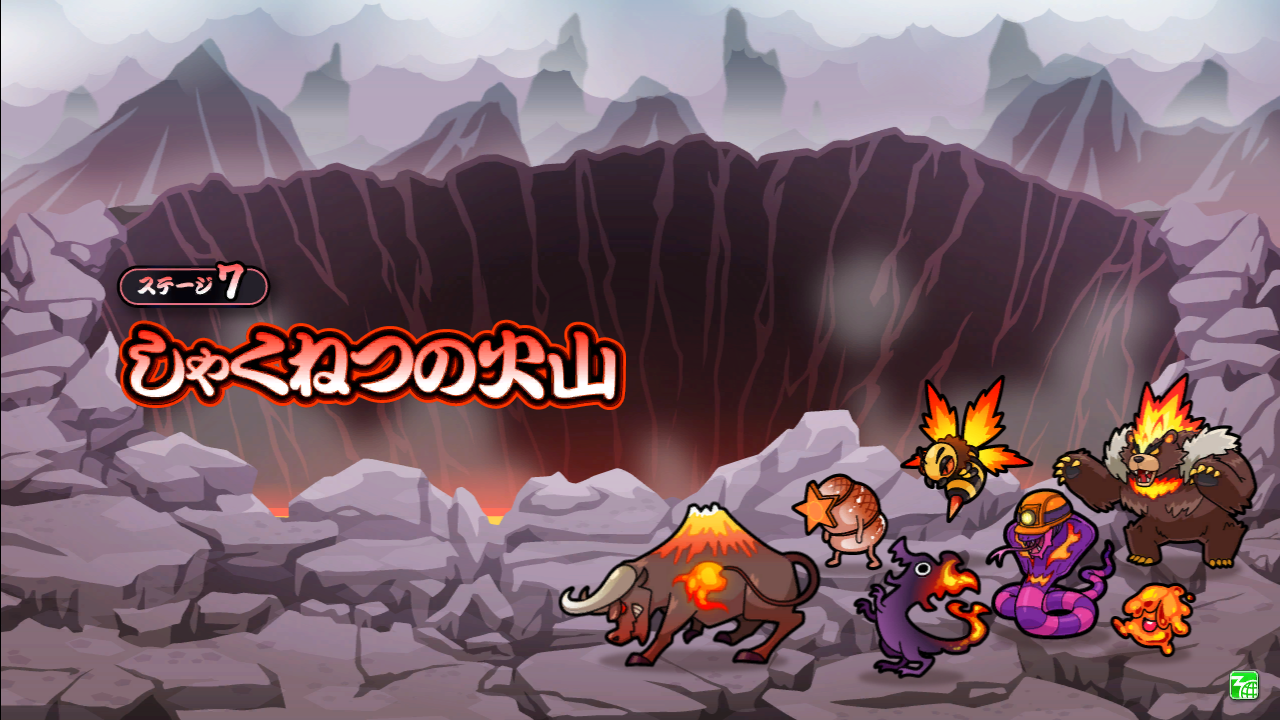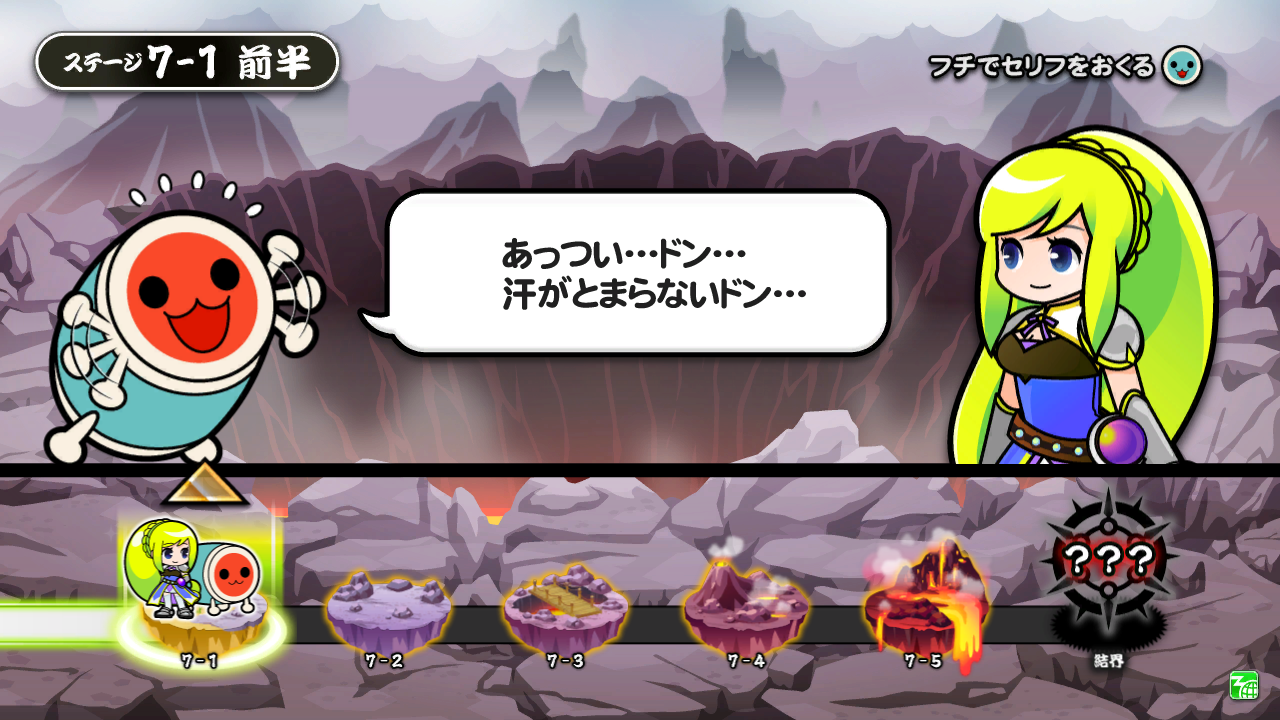 Blaze Forward in Performance Battle
After saving Kat-chan from the double-faced Lakis/Scylla (Stage 6 boss), Amitie and the two drum brothers proceed to
Stage 7: Scorching Volcano
(しゃくねつの火山) and
Stage 8: (undisclosed boss)
on their journey to fell the wretched dragon. The Bond Levels cap is once again increased to 53 with the new area.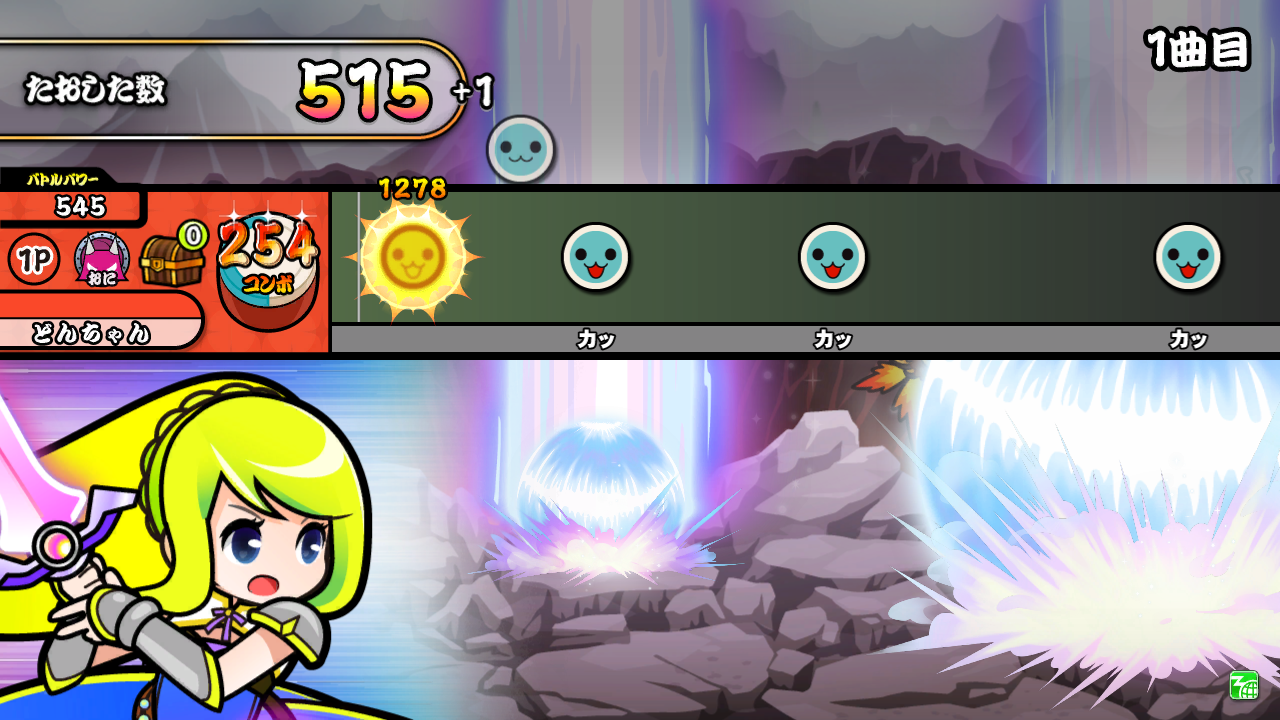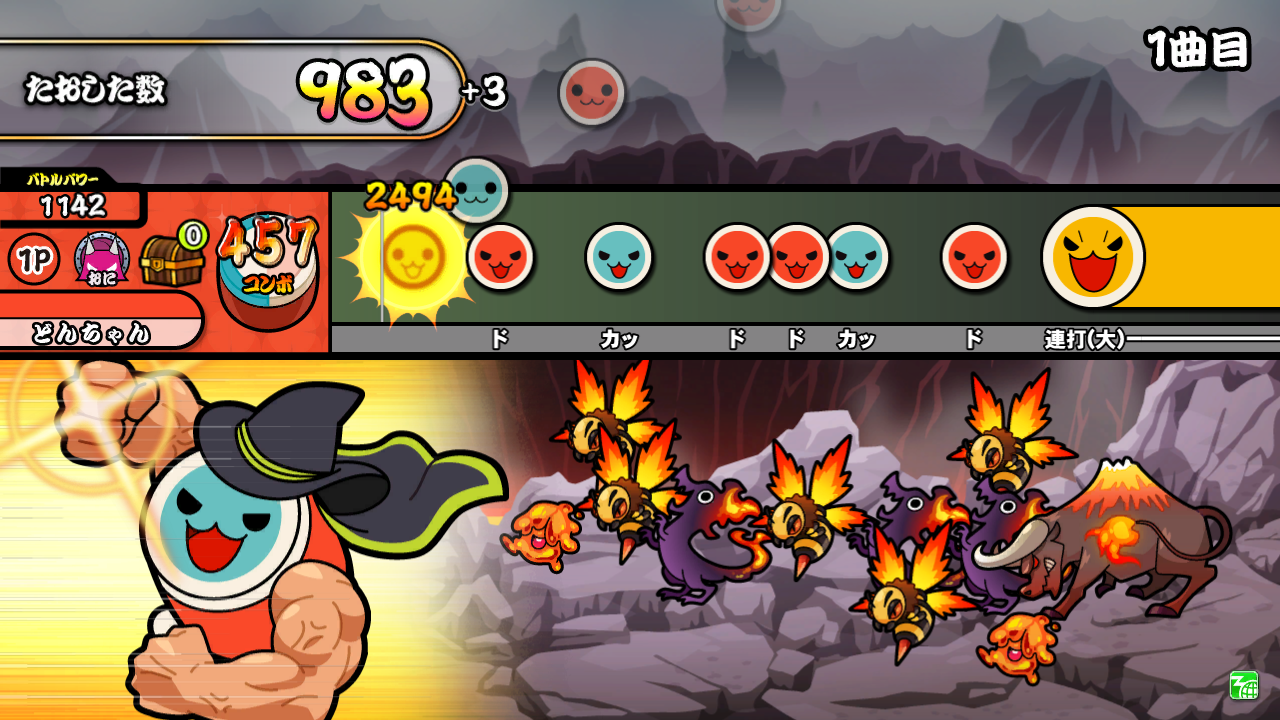 The new area is also home for even more
Magic Stones
(まほう石), collected at random chance in chests after Amitie sets off a deathblow. This update adds two more alternate deathblows that you can get from them:
Holy Ray
(ホーリーレイ, left) and
Bloody Faust
(ブラッディ・ファウスト, right). "Bloody" indeed; I mean look at Kat-chan's guns!
Just like the last boss, this new boss guarding the Volcano Barrier will unlock an arcade-debut port upon defeat:


Title
Hung-rock

Arcade debut


ハンロック
★4
★6
★7
★10


このブログを見てくれている、アジアの皆さんへ
段位道場「玄人」以降と、ごほうびショップ「冬」は、1月頃にお届け予定ですよ!
To everyone in (greater) Asia that has been reading this blog
Ranking Dojo trials from Kurouto and Winter Rewards Shop are expected to come about January!
Link to original post