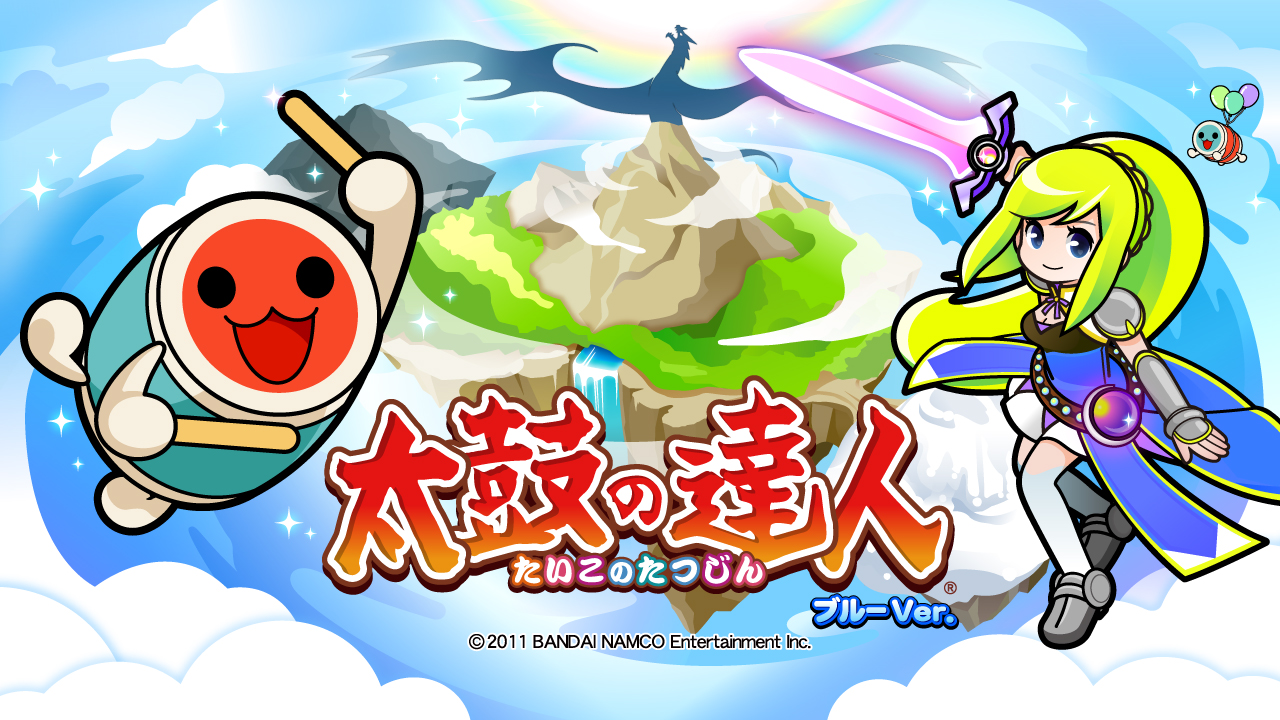 Remember that the upcoming version update to Taiko no Tatsujin Blue ver. is updating on
October 23 2018
! After
last week's first preview
, here are the rest of the update details on today's Namco Taiko Blog.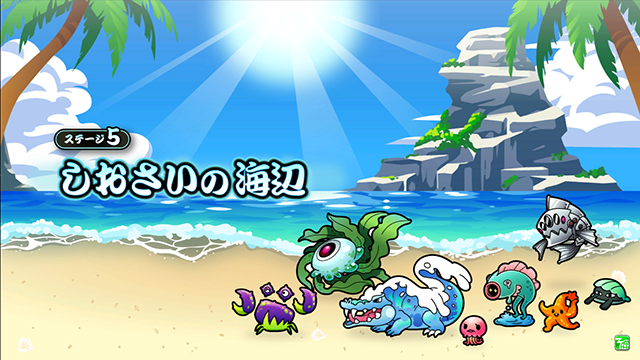 A Revamped Dip into Performance Battle
The quest to defeat the evil dragon continues when Amitie and Don-chan ventures off to newer grounds... or more accurately, waters! For those who have completed Stage 4 (the Basilisk boss), you can soon progress onto
Stage 5: Tidal-roar Shore
and
Stage 6: (undisclosed boss)
for the
expanded Bond Levels cap to 41
, facing off tropical-themed monsters
(plot reminder: which are people turned by the evil dragon)
under the shining sun and over the azure water.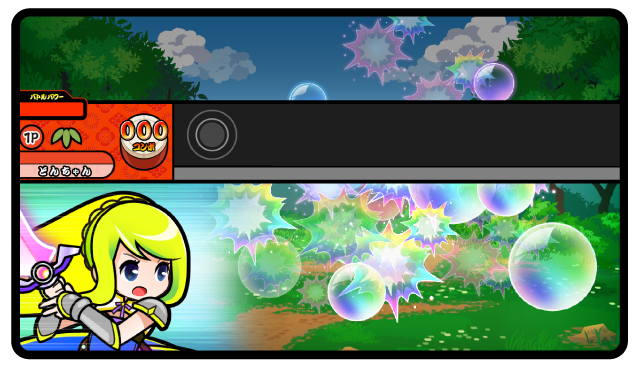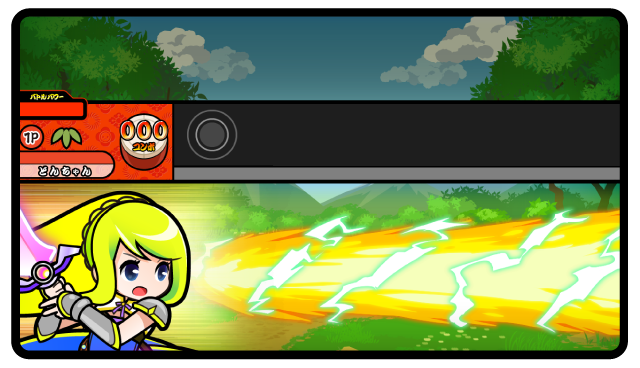 As you fight for the people of the kingdom, remember to collect more of those rare
Magic Stones
(まほう石). This update adds two more alternate deathblows that you can get from them:
Bubble Launcher
(バブルランチャー, left) and
Energy Cannon
(エネルギーカノン, right). They definitely have the opposite ends of feel to them, so take your pick.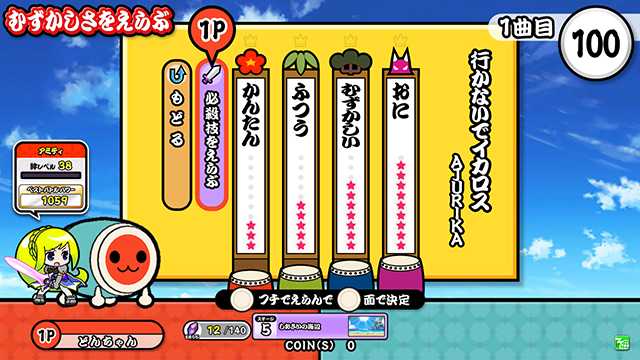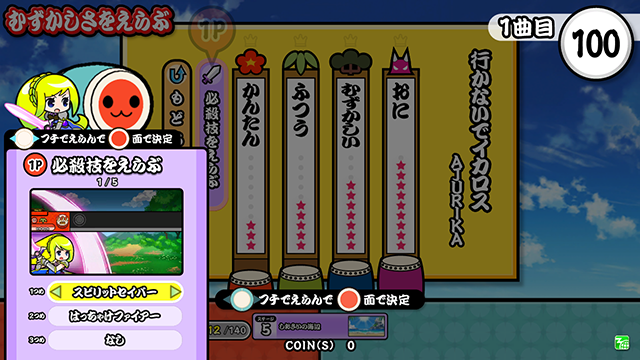 No, I know you were unable to choose which deathblow to activate before, but that changes too. This update also adds the functionality to
specify up to three of your unlocked deathblows
to only activate one of those randomly (or just specify one and Amitie will only use that). You can still select the usual, fully Random (ランダム) option and all unlocked deathblows will have a chance to be used.
Finally, the new area also comes with a new development, where defeating the boss will actually get you something instead of pure progress. For the boss to Tidal-roar Shore it is this quite thematically relevant port:


Title
Surf Zapping

t+pazolite/Synchronica

Arcade debut


  t+pazolite 「シンクロニカ」より
★4
★6
★7
★10
-
Song Additions for Tenkaichi Otogesai 5
As we have already
relayed to you last week
, the participating games of Tenkaichi Otogesai 5 will receive songs shared from other games as well as brand new songs exclusive for each game for the event, happening on
October 25 2018
. In summary, Taiko no Tatsujin's additions will be:


Title
GERBERA

NEW!


  BEMANI Sound Team "TAG" 「SOUND VOLTEX」より
★?
★?
★?
★?
-
Xevel

NEW!


  Tatsh 「CHUNITHM」より
★?
★?
★?
★?
-
ouroboros -twin stroke of the end-

NEW!


  

Cranky VS MASAKI/Groove Coaster


  Cranky VS MASAKI 「グルーヴコースター」より
★?
★?
★?
★?
-
Seiten no Reimei

NEW!


青天の黎明/steμ feat. siroa
★?
★?
★?
★?
-
As the previous four events should have been indicative, all these addition will make first-hand addition
only to participating arcade stores
for now. The songs will be coming to all Blue ver. cabinets later, probably some time after the finals of the tournament. Stay tuned for more when it happens.
お待ちかねの段位道場「玄人」以降 は、次のアップデートで登場予定ですよっ!
The long-awaited Kurouto and up ranks in Ranking Dojo are expected for the next update!
Link to original post