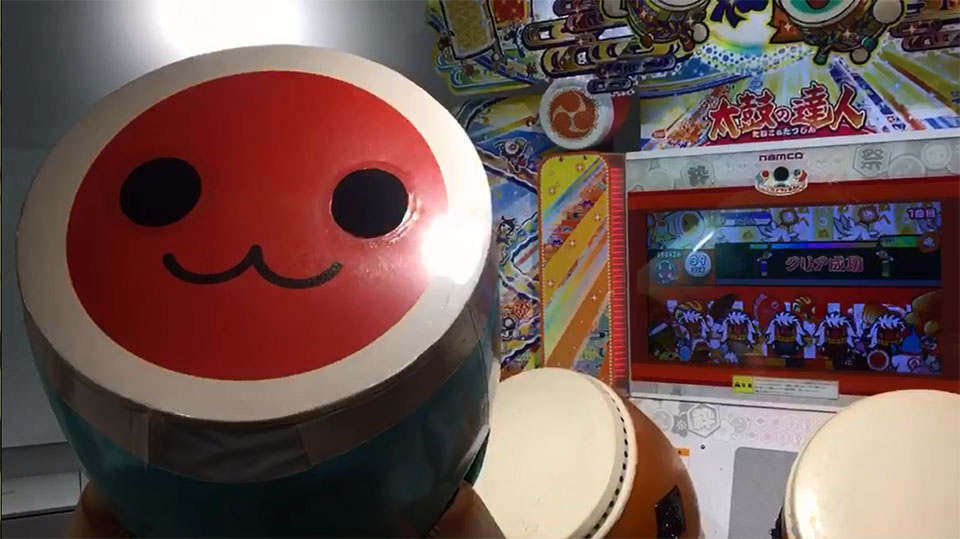 While we were busy with the usual behind-the-scene preparations for the new Taiko firmware's related pages, Daifuku has already been nimble in writing her own recap post for last Tuesday's livestream! As we've already seen through our latest
Quick Takeaways
, however, not that many new Taiko-related scoops were given out... As the blog entry doesn't add new stuff on top of the livestream reveals, a look at our feature will be enough to get informed on all its related news delivery.
By all means, though, feel free to give a look at the original blog entry for the icon/smartphone wallpaper rewards and some spicy live Tatsu-Don snapshots!
Link to original post
P.S. - Feel free to hover to this secretly-published Taiko Team blog entry from yesterday in order to know the full Spring Rewards Shop lineup that made its debut with Yellow Version's release!