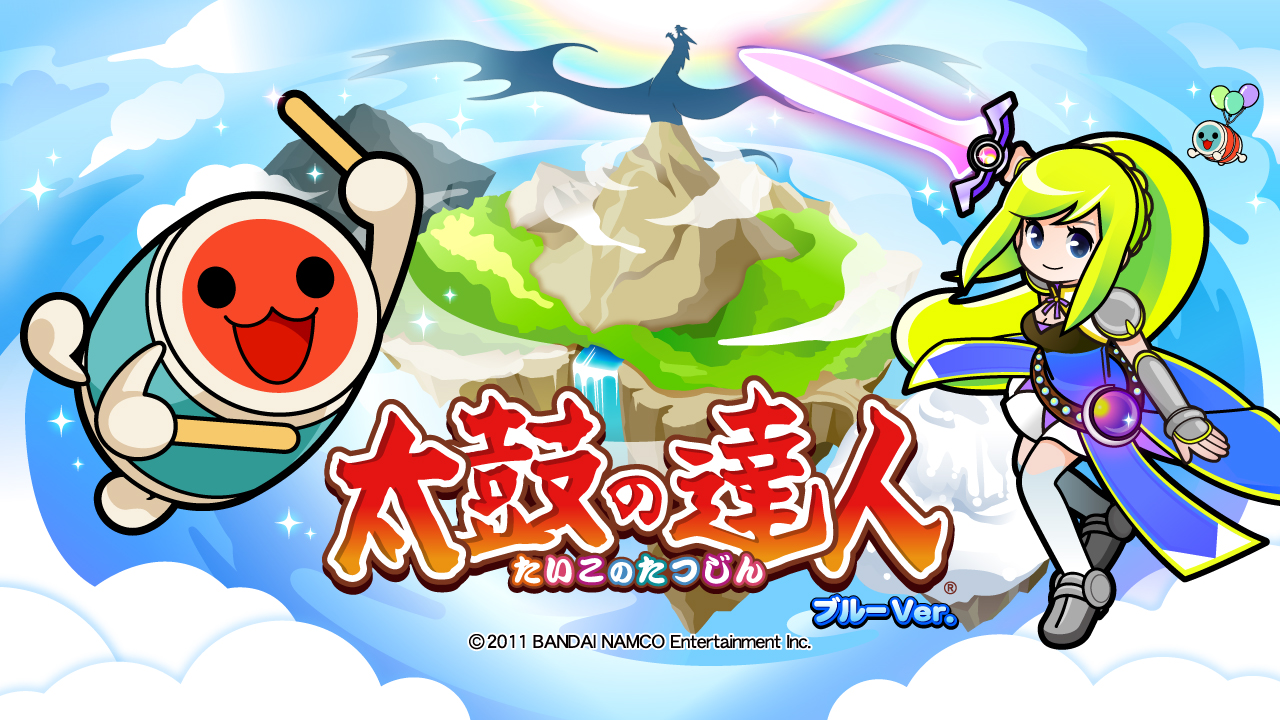 ...oh so by "stopping weekly updates", it means the official Taiko no Tatsujin blog is going to be downgraded to monthly at best now. Okay, I will adjust my expectations accordingly then...
But let's not give flak to the new person-in-charge for the blog:
Number 11
(11号). He/she/(other) is bringing us long-awaited update news for the Blue ver. arcade firmware coming
June 1 2018
. Well, only part of it, but some nonetheless.
Blue ver. Summer Rewards Shop: June 1 2018
Title
Yo~i-don!

NEW! [1500]


よーいドン!/feat. Kiddish
★4
★6
★7
★10
--
SORA-VII Cygnus Wall

NEW!

[1500]


SORA‐Ⅶ シグナスウォール
★4
★6
★7
★10
--
Hinaru Medjed no Hinaru Yuu'utsu

NEW!

[1500]


  

Yuuya Kobayashi (IOSYS) feat. Momiji Yamamoto (monotone)


秘ナルメジェドノ悲ナル憂鬱
  コバヤシユウヤ(IOSYS) feat. 山本椛 (monotone)
★4
★5
★7
★10
--
Ai to Jouzai no Mori

NEW!

[1500]


愛と浄罪の森
★5
★7
★8
★10
--
PS. We are trying out a few tweaks to the song list design to become like this one above (see a longer preview with the NS1 song list here). Feel free to give us your thoughts of this while we continue to adjust the design and decide whether to fully roll out the changes.
Before you ask, Blue ver. Spring Rewards Shop is officially confirmed to be skipped altogether, to directly move on to the Summer shop. You can listen to the preview for the first two songs right now (we embedded them here for you below), and the other two will have previews ready on
May 24
.
As with previous Rewards Shop lineup changes, your Don Medals from the last season will expire (on
May 31 2018
). Had you missed the Yellow ver. Winter Rewards Shop songs, you can still get them on the Katsu Medal Rewards Shop on the Donder Hiroba with Katsu Medals (Japan only).
Link to original post
Rewards Shop (Blue ver. Summer) lineup