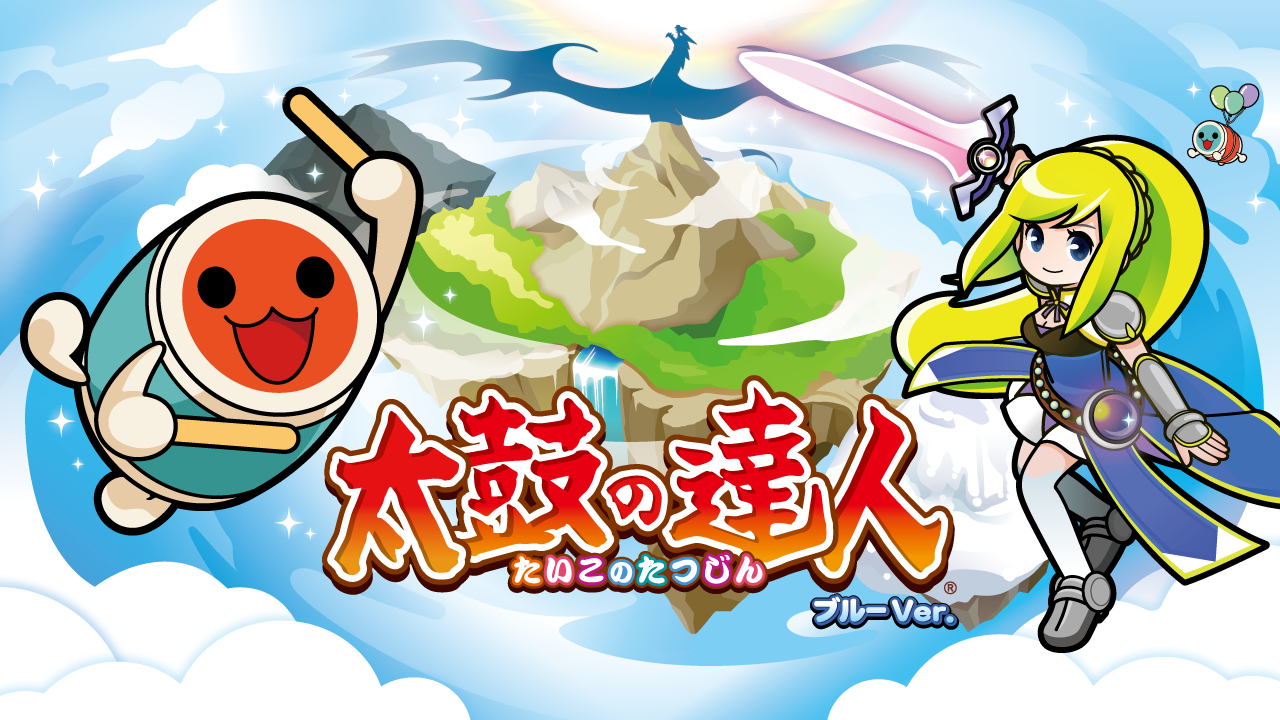 One week prior to the Blue Version release day, we're getting the obligatory reminder about what will and won't be carried over for Banapassport players in this latest arcade firmware transition. As it's the very same kind of speech as in previous instances of this kind of notice, here's a slightly-modified copy-pasta concerning the most important topics:
All takeover data from the Banapassport accounts are referring to all the data recorded up until Yellow Version's last official operating day (Mar 14th);
All the data concerning the Taiko Avatar (appearance), played songs (crowns, performance details for each not-removed songs) and unlocked rewards will be carried over, as well as most of the Donder Plaza's user profiles and related settings and the amount of Don/Katsu Medals earned;
Everything about the removed songs (and the related crowns), Donder Plaza's Challenge/My News History log (Kigurumi outfit, ranking history, removed songs as favorite tracks) and Yellow Version's Dojo Ranking mode won't be carried over.
For what concerns the Rewards Shop lineup, the Don Medals seasonal shop will stay to the currently-active lineups as of Yellow Version's discontinuation: the Yellow Ver. Winter shop, the regular Katsu Medal permanent shop and the permanent Title Parts gacha.
Link to original post