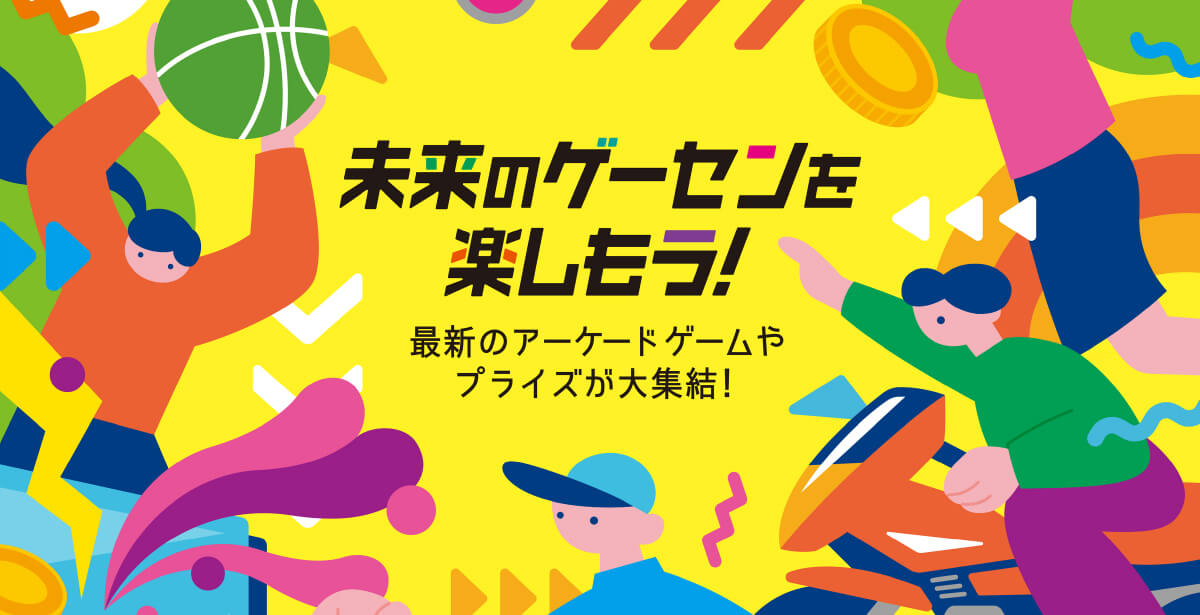 The earlier news tease we had today was pointing at today's blog entry, mentioning some more details about the Taiko no Tatsujin arcade experience at the incoming JAEPO. Not only will the current Yellow ver. cabinets be featured for the Tenakichi Otogesai Finals, but the soon-to-be-released Blue ver. firmware can also be tried out by the audience as well, both on
Saturday 10th
(h. 10-18) and
Sunday 11th
(h. 10-17). For the younger series fans, look out for a plushy Don-Chan mascot as well during the fair!
As the blog entry's actual new content is already over, after the jump we're spotlighting another couple of tasty tweets from the Taiko no Tatsujin profile, both concerning the Blue Version firmware.
— 太鼓の達人 (@taiko_team) 26 gennaio 2018
First of all, here's how Taiko arcades will look like once that Blue Version is out! From the cardboard insert, of course, the popular newcomer additions are still missing...
— 太鼓の達人 (@taiko_team) 26 gennaio 2018
Coming next is a tease to yet another future collaboration, this time being about an "Hegemonic Anime"... In order to find out more about this topic, we have to wait until its future announcement, on
February 2nd
.
Link to original post