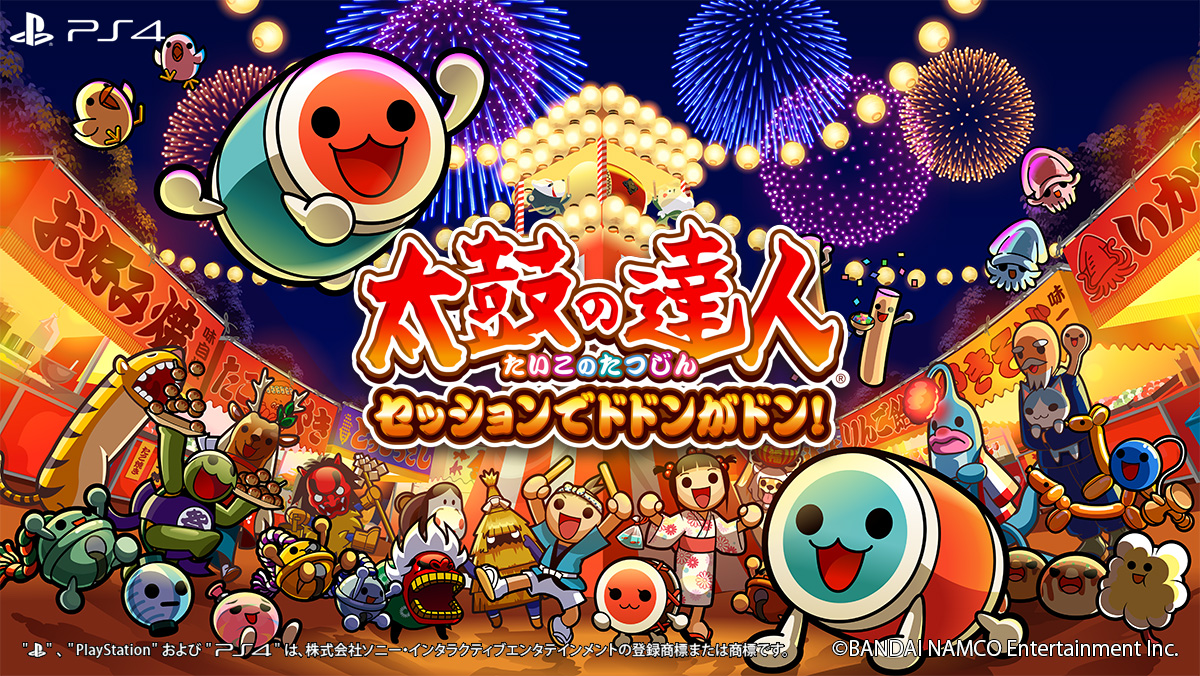 With yesterday being a national holiday in Japan, the weekly blog entry has come one day later to inform Taiko fans about the next Taiko-themed content's coming for PlayStation 4's users.
Addendum (2017/11/27): Refining wording on campaign details (in red).
Starting with the never-heard-before stuff, it's possible to download a free Home menu theme with Amazon's latest campaign! The Session de Dodon ga Don theme is offered to everyone
downloading the free PS4 catalogue e-book for Kindle between November 23rd, 2017 and January 8th, 2018, redeemed with the product code sent to your Kindle account's email address.
The theme will play a lyricless version of the PS4 Taiko game's theme song and will have custom icons and backgrounds for all the scrolling screens. Even Don/Kat noises can be heard by moving across the menu voices!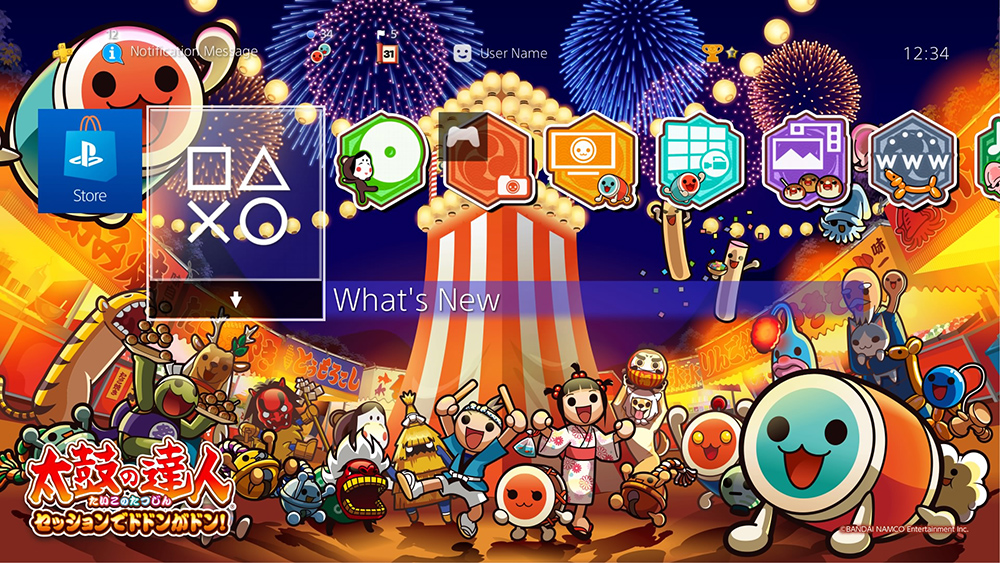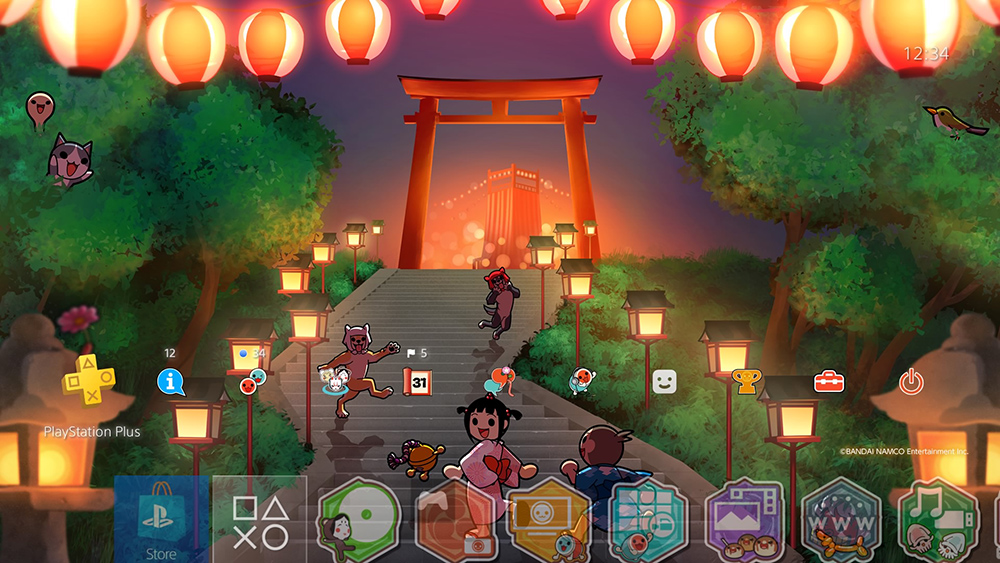 The remainder of the post is devoted to remind of the 2nd Donder Pack's release, coming out next Thursday.

Link to original post