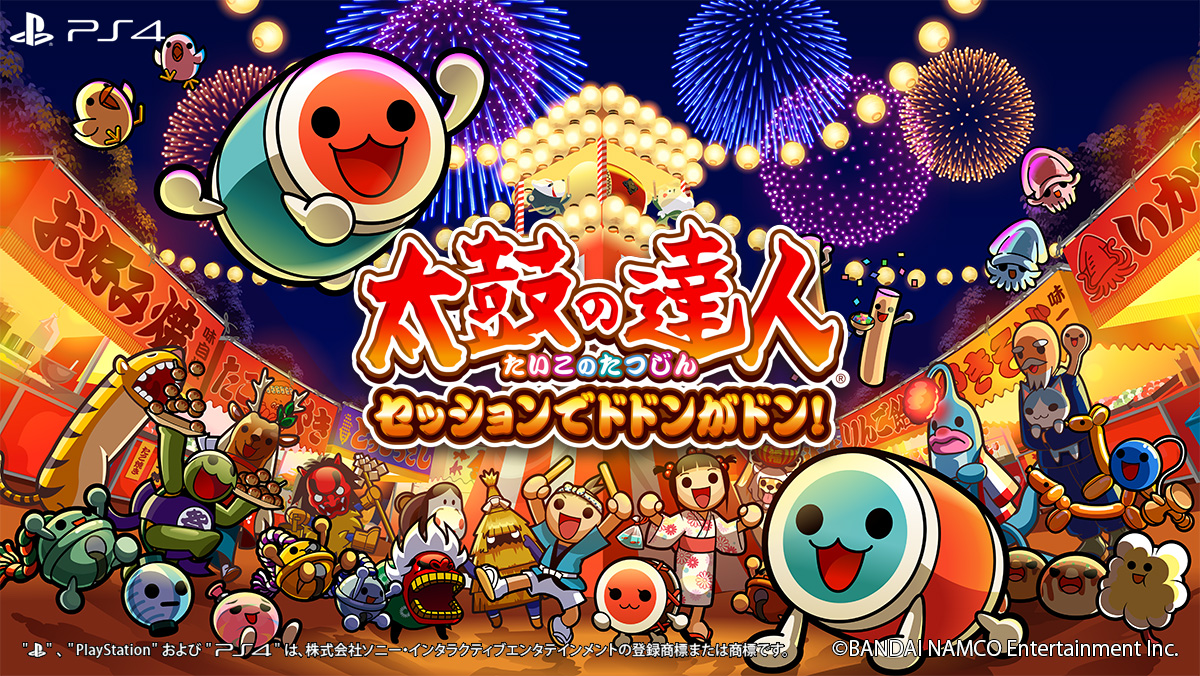 One week after the teaser page's posting, the website has now officially opened its digital gates to Internet surfers from all corners of the Globe! There's nothing much to talk about it, however, as it mostly rehashes news bits we already reported in the past few days.
At this point, only the
Song List
and
About
pages are active, with the former showcasing all the song titles known thus far (with no additions of sorts) and the latter hosting sub-sessions dedicated to the game's signature modes: Guest Session (with mentions to the Doraemon-related content) and Ghost Session.
Click here
to check out the website for yourselves!