From the heavy cold-shelter of winter blankets Daifuku brings you brighter news to look forward to! And she means literally from her winter blankets: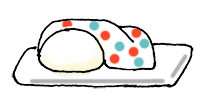 Taiko no Tatsujin Yellow ver.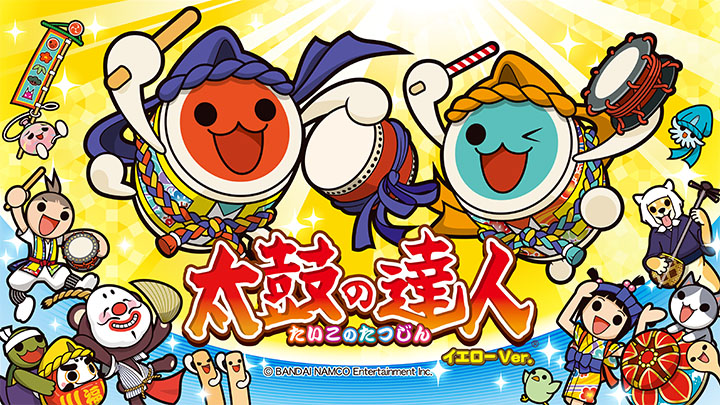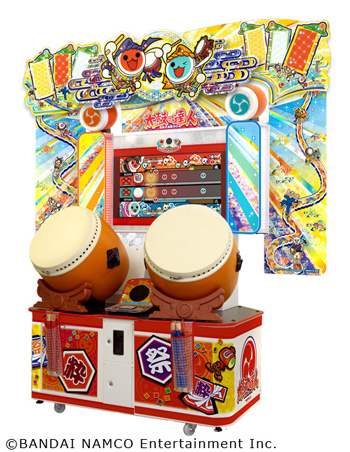 Well this might not surprise you when us and many other fans
leak info from vendor sites
months in advance, but it is the first official announcement and reveal of the key visual, basing off
Okinawan traditional festivities
.
Today is only a visual reveal with minimal actual gameplay info, but stay tuned to next week (January 26) when Etou takes over the helm for more on Yellow ver. songs, mechanics and rewards! Of course also keep reading us when we relay official news (and more) all the way towards the
March 2017 release date
and beyond.
Taiko no Tatsujin for JAEPO 2017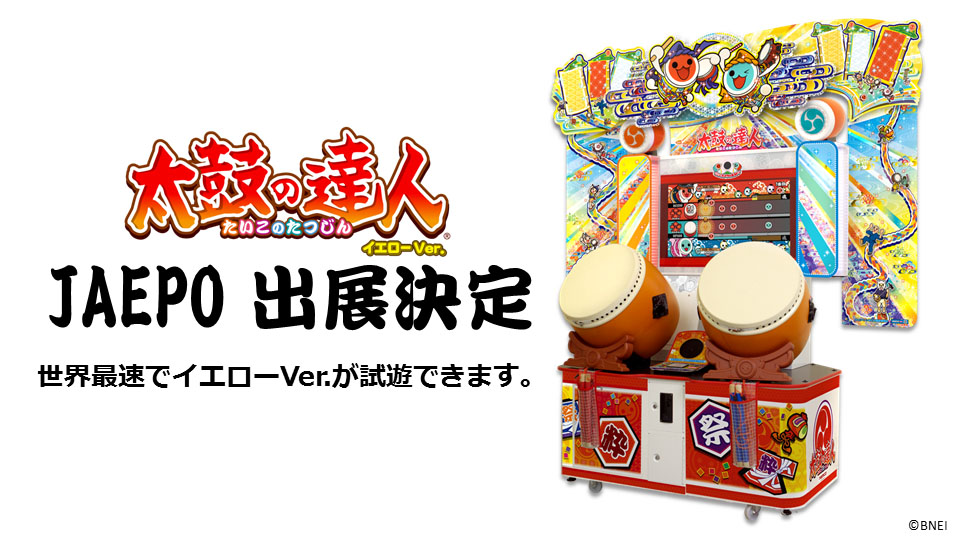 Before the public release though, Taiko no Tatsujin Yellow ver. will be available for preview in
this year's Japan Amusement Expo
across February 10-12.
NB. Please do not mistake the double events at Makuhari Messe this year: the preview Yellow ver. cabinets are at
JAEPO 2017 (Hall 1-3)
. Tokaigi 2017 (Hall 4-8) does
not
have preview Yellow ver. cabinets in the BNEI booth.
Taiko Team Official Livestream (Petit)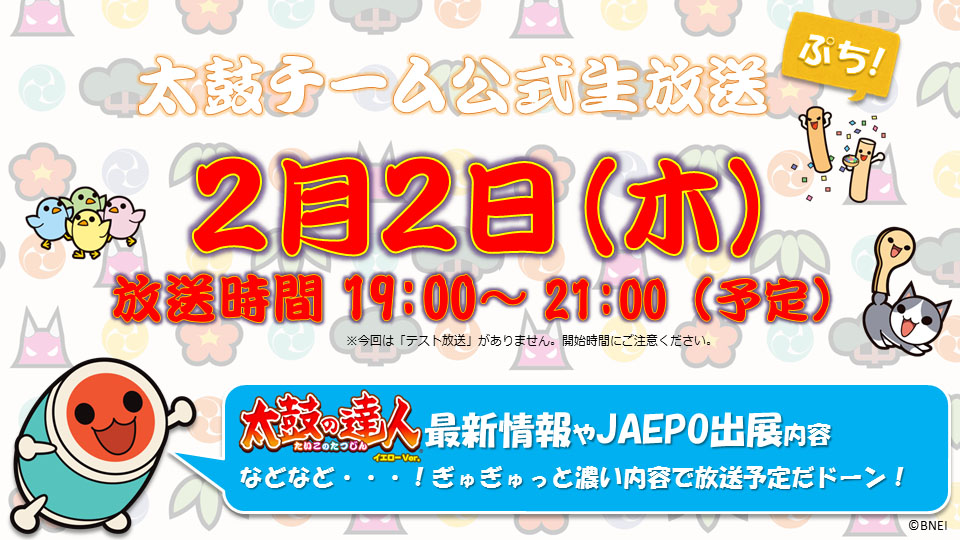 And before, before that, the Taiko Team will be back in the livestream circuit for a small appearance featuring Yellow ver., JAEPO and more!
Date/Time:
Febraury 2 2017 19:00-21:00
(no test livestream this time)
Contents:
Live gameplay from the new cabinet firmware
New song reveal galore
LIsten to new Namco Originals
Details of JAEPO 2017 exhibit
And more!
Link to original post